About
  Abby Lee is a Holistic Wellbeing Practitioner who incorporates various natural modalities in her approach. She is passionate about using natural therapies for the improvement and maintenance of overall well being – physical, mental, emotional, energetic and spiritual. The modalities she currently focuses on are: Qigong Classes Clinical ypnotherapy Sound Healing Therapy Counselling and Coaching Psychosomatic Therapy Diverse background In addition to Abby's natural therapies, counselling and coaching credentials, her professional background is diverse and includes banking, accounting (qualified CPA), IT consulting and project management. She has worked in the corporate, small business and not for profit sectors. Abby is multi-lingual and cross ...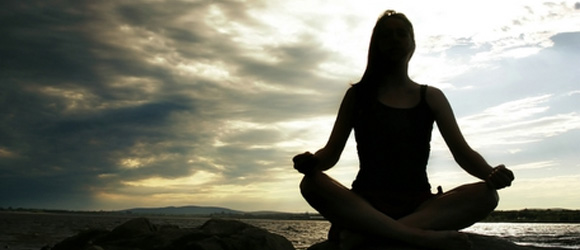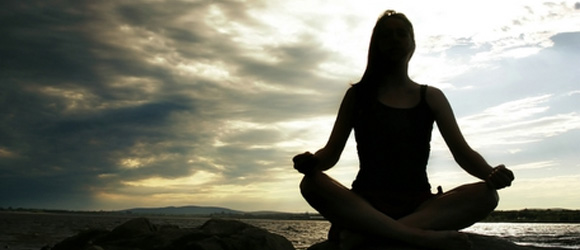 Compass Coaching – Let Your Passion be Your Compass
Compass Coaching offers a range of natural therapies for individuals and groups to cultivate a holistic way of health and wellbeing. The holistic approach at Compass Coaching adopts the philosophy that everyone has the resources within themselves to live an authentic, fulfilling, healthy life. We work with all aspects of an individual – the conscious, unconscious, collective unconscious, cultural, social, environmental, energetic, psychological and spiritual. We believe the harmony of mind, body, emotion, energy and spirit helps us restore our authentic, fulfilling and healthy life. We encourage nurturing each of these parts by: - adopting appropriate daily practice such as Qigong, meditation, music, exercises, writing, etc - being conscious of emotions, their triggers and the impact on mind and body - and ...