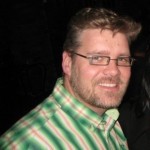 I've always been fascinated by dreams and what significance they hold. Abby's dream group was the perfect way for me to explore my own dreams and start to understand their significance in my life. The small group format was a great way to take my first tentative steps into this form of natural healing. It turned out to be relaxing, fun and incredibly rewarding. I now have a really useful framework for thinking about my dreams.
I invited a few of my friends to join the same group as me and I was so glad I did… we all had a great time and got to know each other better.
Matt Callander, Communications Manager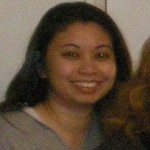 Who would have thought that a dream is an insight to my life and that a complete stranger can help me overcome some issues without knowing the detail. The Dream Group was a great way to immerse myself in a dream and seek clarity and confidence about decisions that I have made and am in the process of making.  You can share as much as you are comfortable with in the group and come out feeling positive and relaxed.  A great skill to learn in a relaxing environment.
Thelma, HR Manager
Dream Group was such a rich and rewarding experience for me. It bought me unexpected insights and it  lovely to be a part of a warm and trusting group. This in no small part was due to your facilitation and your own contribution to the explorations and art work – I loved the drawing. Thank you.
– Robyn Lidston, Project Manager