I want to say a personal thank-you again for your involvement in the conference. I think the sound meditation created a very calming vibe in the whole Wellness Program space.
– Catherine Keating – Psychologist, Lighthouse Foundation – Journey to Recovery 2013 Conference co-ordinator
I felt amazing after the session… and had some quite amazing experiences during.  Every cell in my body had its vibration raised. Absolutely beautiful! I hope to attend another one
– Emma Loftus
Abby, thank you so much for giving us that wonderful experience (of sound meditation) last night. I loved the sounds and vibrations that flowed from them and the very special atmosphere this created. I hope you'll do a repeat session again some time, though I'm mindful that there was a lot of preparation for you in setting all the instruments and candles up to create that marvellous ambience.
– Marian Scarletts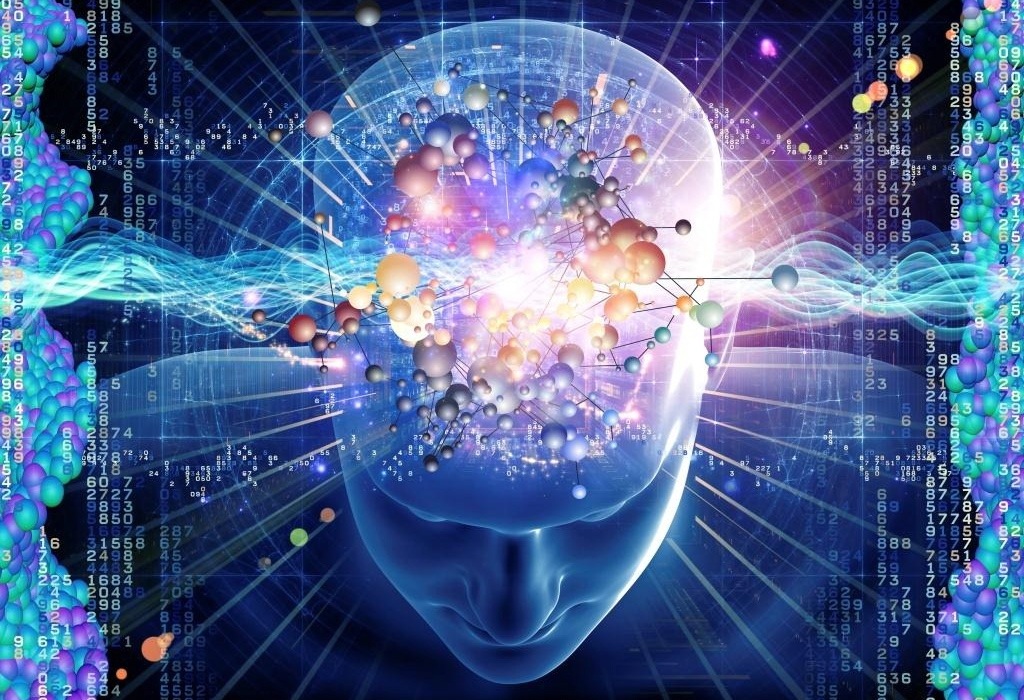 Our conscious mind is the tip of the iceberg to our vast consciousness and below the tip lies the great unconscious mind. In daily life we use the conscious mind to carry out rational activities in order to function in a systematic world. It is vital to our survival. However our conscious mind controls most of our actions.
Sometimes we find ourselves in a situation when we know what we need to be or do consciously but can't seem to make it happen. For example you know that eating healthy and exercising contribute to a healthy body, clear mind and give you the energy you desire. But no matter how much you try, and even use will power, you seem to slip into bad eating habits and do little or no exercise. The reason: your conscious and unconscious minds are not in rapport.
Sometimes the conscious mind wants something and the unconscious mind has a different agenda, both undoubtedly want the best for you. However they may have different approaches and are not in alignment with each other. Hypnotherapy helps bring that alignment.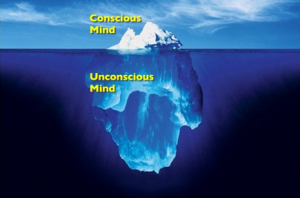 Imagine being able to tap into your vast unconscious mind and have it help conspire towards your conscious decisions. How much faster will you be able to reach your goals?
Hypnotherapy can help you tap into the infinite resources that your unconscious mind holds and use them towards your conscious goals.
As a qualified Clinical Hypnotherapist, Abby Lee can help you achieve this. She provides a safe therapeutic space for you to tap into your unconscious mind so you can access your inner potential, wisdom and guidance to bring about the changes that you desire. She facilitates the session in a supportive and nurturing way while you are always in control.
Hold a vision of your outcome and Abby will help you empower yourself through building rapport between your conscious and unconscious minds to achieve that outcome.
Imagine being on path and living a healthy, fulfilling and joyfully abundant life. 
You can finally be in control. All you need to do is decide and take the first step – make an appointment.
Call 0412 398 368 or contact us.
Abby specialises in:
Stress and Anxiety
Weight Management
Clear blockages
Qi Gong is a beautiful and profound practice, with its emphasis on moving energy with mindful and flowing movement. Abby has a very friendly, encouraging and warm approach making these beautiful sequences easy to learn and accessible for everyone.
I love the simplicity of the practices that connect me with an inner strength and calmness. I have enjoyed the influence of Qi Gong in my yoga practice and yoga teaching.
I would highly recommend Abby's classes for anyone who wants a gentle yet profound practice for well-being.
Anahata Giri – 
Qi Gong student and Yoga Teacher
Abby brings to her classes a deep connection to and understanding of the practice of Qigong. She encourages each student to work to their ability, individually guiding and encouraging within the class environment. She changes the pattern each week to deepen her students connection to chi. Abby also passes on her knowledge and understanding of chi, meridians and Qigong in a gentle and encouraging manner. Abby is a nurturing, caring and encouraging teacher.
Anne Russell – Teacher, Therapist
I have so much gratitude for lovely Abby Lee for teaching me the art of qi gong with so much love and interest. Not only is she a delight to speak with but all my qi gong sessions had been extraordinary. Everything I need seem to come to be at perfect time in my healing journey and learning qi gong from Abby was one of it. I allowed the connection and in each session I had powerful insight that how body can be a beautiful instrument to get in touch with our spirits, to enhance well being, concentration and achieve silence of mind. I also purchased a qi gong DVD from Abby which helps me to continue my qi gong practice in my busy life. Qi going is essential for everyone who feels they need to bring balance to their life and lift up their energetic vibration. Thanks to Abby Lee for sharing her indepth knowledge of qi gong and enriching my understanding of the connection between body and spirit.
Gagan Watika, Seeker
Psychosomatic Therapy
"You are the embodiment of your thoughts and emotions." – Hermann Muller
Ever wonder why you're in the shape that you are? How does your body posture affects how you feel and the direction you take or not take in your life?
Have you had a suspicion that your physical conditions are affected or even caused by your emotions?
Do you want to have greater awareness of yourself and live to your potentials ?
Do you want to release the unserving emotions that you have resolved in your mind but somehow still trapped in the body?
In Psychosomatic Therapy we assist you in addressing all that and more. We do it through face reading, body-mind analysis, body work, etc.
Abby is a master practitioner in Psychosomatic Therapy and a member of the Australian Psychosomatic Therapy Board. The services she offers under this therapy are:
Psychosomatic Therapy – a overall general consultation which usually includes face reading and partial body-mind analysis
Body-Mind Analysis – a detail reading of your body and feet
Body work – for emotional release and centre core energy balancing
For more information and your personal appointment call 0412 398 368 or contact us.

I was very impressed with your sound healing session. I went so deep so quickly. The sound was a vehicle to get me into another state. While I was in that state I had a 'vision' …… The session left me very calm and balanced. If I was closer I'd like to do more regular sessions. The space was very nurturing too.
Lynne Seddon, Sustainable Living Consultant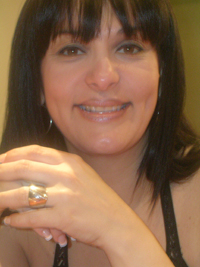 Blissful journey of senses and soul, where sound takes you on its wings to delicately flow in joyful and profound relaxation.
Natalia, Counsellor
My sound healing session with Abby was out of this world – and I mean that in all respects. As soon as she started the chimes, I was 'gone' – not sure where I went but it was so blissful, peaceful and healing. I felt 'at one' when the session was over. Abby has both an ability to set clients at ease and also a magic touch about her.
Elizabeth Jewell Stephens, Editor, LivingNow
Wow! What a powerful session that was! When I came away, I felt deeply relaxed and incredibly alert.
– Virginia Kingford, Counsellor